Among the very best things about CapNY is our access to farmers and farmland. Lucky for us the fields and. farms are relatively nearby. These beautiful drives are a great way to spend an afternoon; I let out an audible sigh at my first sight of cows.
Another good reason to go: supporting small farmers and family-owned nurseries keeps our local economy humming. Also: your brand-new Victory Garden will be healthier with locally grown seedlings. Therefore, to get you started, we've offered up some great farm store and nursery options in all eight counties.
Download the map, below, to take it with you on your journey exploring Capital region farmer's markets, nurseries, and farm stores!
Farmers Markets
Our many Capital Region farmers markets are rapidly adapting to current conditions with online ordering, timed shopping, and more. Check their websites for updates before heading out.
Year-round Capital Region Farmers Markets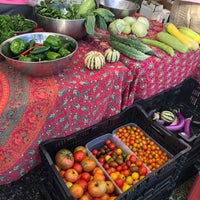 Cambridge Valley Farmers Market, 24 South Park Street, Cambridge, 12816. Sundays 10am – 2pm at Cambridge Central School. Check their website for theWinter 2021 location.
Chatham Farmers and Makers Market, Chatham, 12037, Fridays 4pm – 7pm on the Village Green, across from the Clock Tower.
Delmar Farmers Market, Elm Avenue Park, 261 Elm Ave, Delmar, NY 12054, Saturdays 9am – 1pm, with 9am – 10am.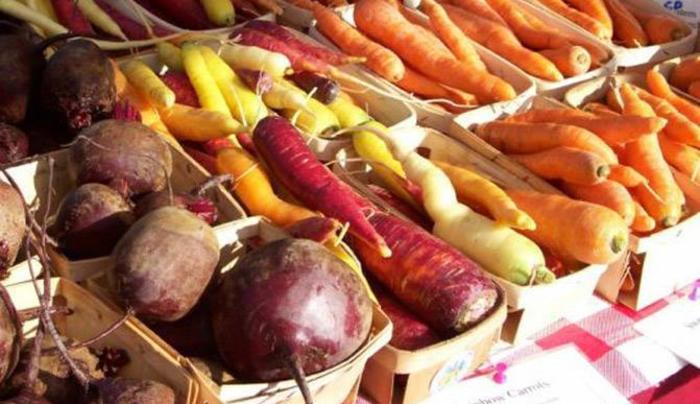 Germantown Farmers Market, Palatine Park Road, Germantown, 12526. Saturdays 10am – 1pm, under the Pavilion at Palatine Park.
Glens Falls Farmers Market, Elm Street, Glens Falls, 12801. Saturdays 10am – 2pm at South Street Pavilion in downtown Glens Falls. The winter 2021 location is the Cool Insuring Arena.
Kinderhook Farmers Market, 1 Hundson Street, Kinderhook, 12106. Saturdays 8:30am – 12:30pm.
Saratoga Farmers Market, Wilton Mall, Saratoga Springs, 12866. Wednesdays 3pm-6pm and Saturdays 9am – 1pm, at Wilton Mall, near Bon Ton parking lot. The winter 2021 location is indoor at the Wilton Mall food court.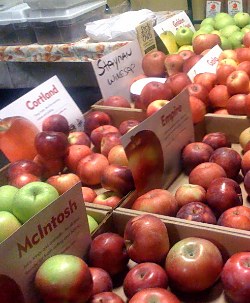 Schenectady Greenmarket, 105 Jay Street, Schenectady, 12305. Sundays 10am – 2pm, around Schenectady City Hall. For the winter of 2021 the market is held inside Proctors.
South End Night Market, The Radix Ecological Sustainability Center, 153 Grand Street, Albany 12202. Thursday evenings 4pm – 7pm; curbside pickup is available.
Troy Waterfront Farmers Market, Troy, 12180. Online sign-up and other pickup options available; check their website for updates.
Seasonal Capital Region Farmers Markets
Copake Hillsdale Farmers Market, 9140 State Route 22, Hillsdale, 12529. Saturdays 9am – 1pm, through October 31st.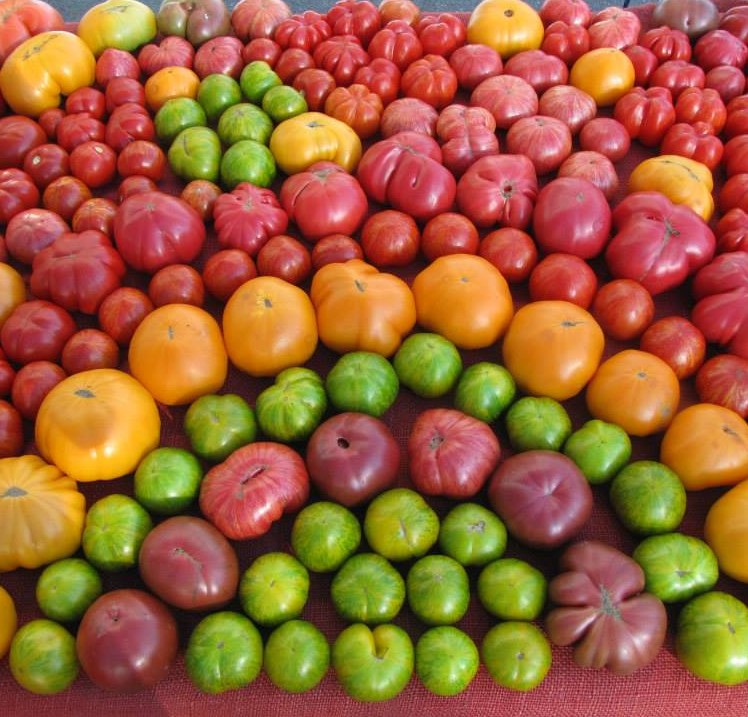 Delaware Community Farmers Market, 331 Delaware Avenue, Albany 12209. Tuesdays 4pm – 7pm, July 2 – September 24.
Hudson Farmers Market, North 6th Street, Hudson, 12534. Saturdays 9am – 1pm, April 25 – November 21, on Columbia Street between 5th and 6th Streets.
New Lebanon Farmers Market, 496 Columbia Pike, New Lebanon, 12125. Sundays 10am – 2pm, beginning June 7th.
South End Healthy Market, 230 Green Street, Albany, NY 12202. Saturdays 11am – 2pm, July through October.
Farm Stores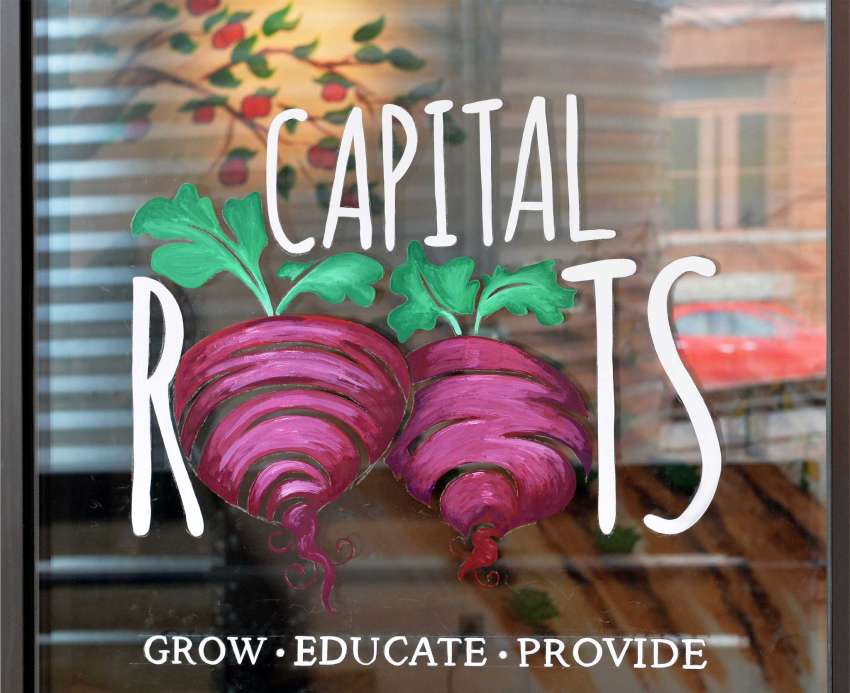 Black Horse Farms, 10094 U.S. Route 9W, Athens, 12015. Black Horse Farm is a family-owned country market with a wide array of fruits and vegetables. Their garden store offers summer blossoms, nursery stock, garden items, pottery, gourmet foods, and much more.
Capital Roots Urban Grow Center Market, 594 River Street, Troy, 12180. Terrific collection of locally-grown fruits, vegetables and herbs, produced by dozens of area farms. Open 9am – 5:30pm, Monday – Friday.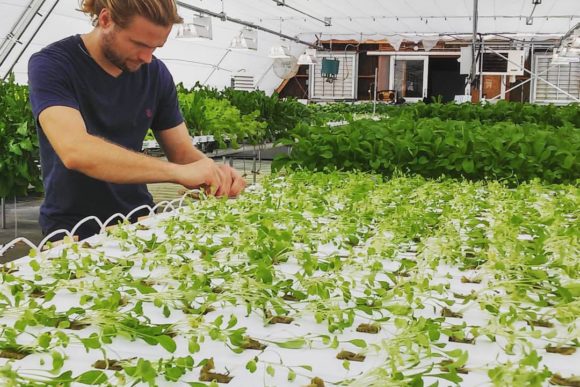 The Chatham Berry Farm, 2309 Route 203, Chatham, 12037. Take a drive to Columbia County to find this award winning, family owned store with a range of local, regional, all-natural & organic products. Don't be fooled by their name — it's more than berries!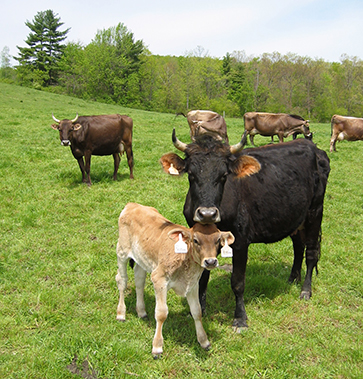 Gade Farm Farm Stand, 2479 Western Avenue, Guilderland, 12084. Family-owned farm stand and nursery, available for pickup and delivery.
Hawthorne Valley Farm Store, 327 County Road 21C, Ghent, 12075. This full-line natural / organic food and grocery store is set on a working farm in rural Columbia County. Also check out Hawthorne Valley programs and products that fulfill their social and economic mission.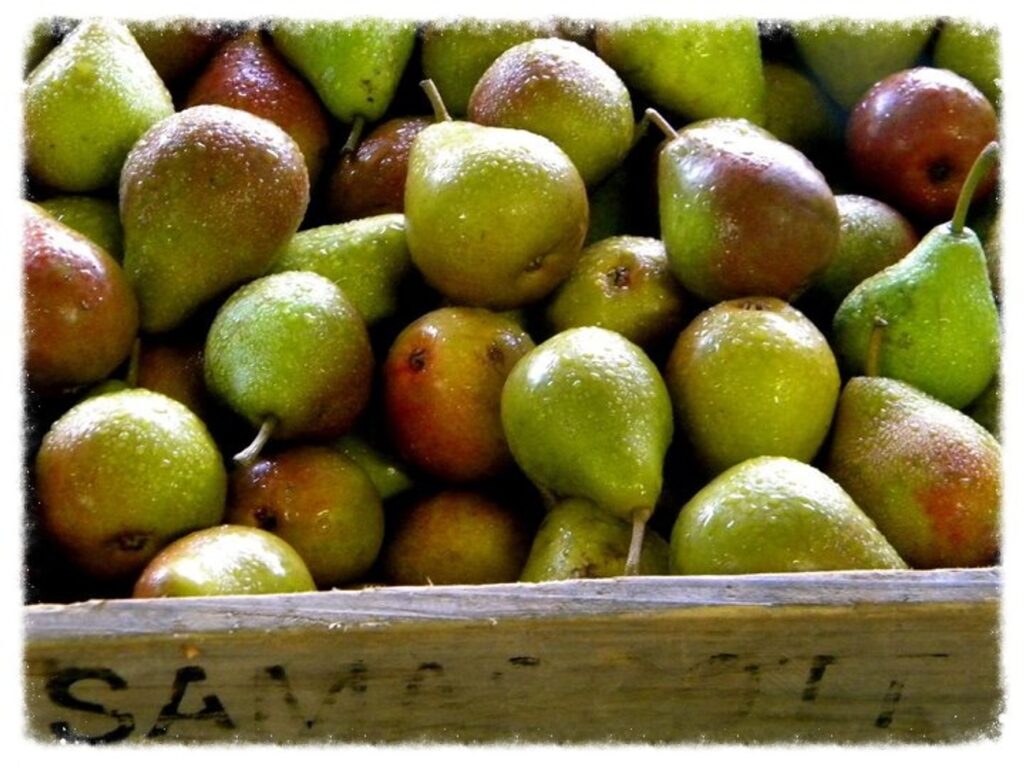 Samascott's Garden Market, 65 Chatham Street, Kinderhook, 12106. Vegetables, fruit, local products and more available for online orders and in-store shopping.
Saratoga Apple, 1174 Route 29, Schuylerville, 12871. A family owned orchard and farm market for a century, they produce much more than apples. Here you'll find a wide range of fruit, cider, fresh baked goods, and produce, as plus local, natural, and healthy food and gifts. The world's best apple cider donuts are made daily, all year round.
Story Farms, 4640 NY-32, Catskill, 12414. Story Farms is my favorite place to buy fresh vegetables and seedlings for my backyard garden. Don't miss the terrific baked goods and local meats in their freezer.
Nurseries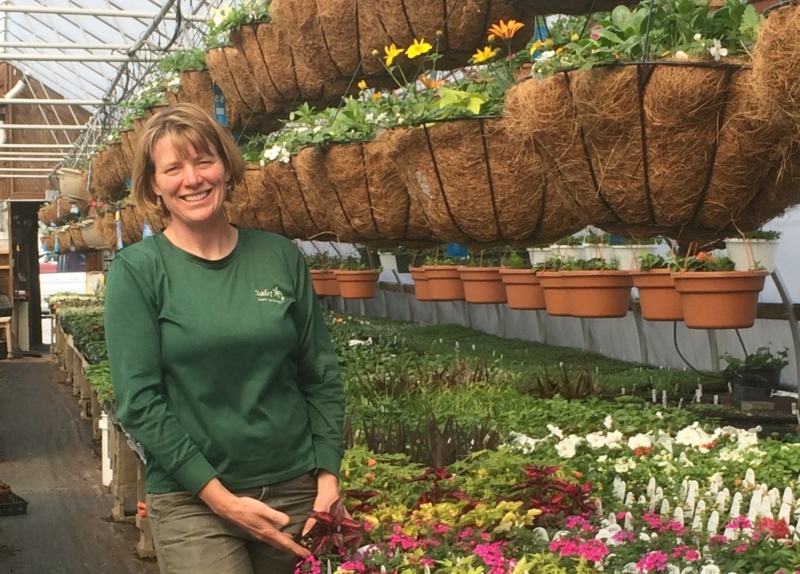 Balet Flowers and Design, 5041 Nelson Avenue Extension, Saratoga Springs, 12866. Just outside of downtown Saratoga Springs, you'll find this wonderful greenhouse and flower farm helmed by farmer / owner / potter Suzanne Haight. Along with vibrant blooms, vegetables, and herb plants, Suzanne offers kind and supportive tips for what will work in your garden.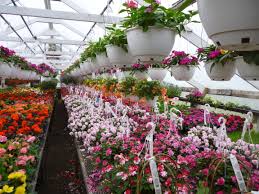 Becker's Farm Garden Center, 420 Columbia Turnpike, Rensselaer, 12144. Family owned for five generations, Becker's offers soils, mulch, and a great plant and flower selection.
Story's Nursery, 4265 Route 67, Freehold, 12431. Great selection of trees, shrubs, perennials, greenhouse crops, soils, and bedding plants, much of it grown on site. This wonderful family business has been thriving for over 50 years.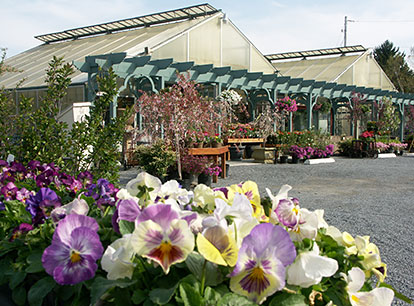 Toadflax Nursery, 1604 Saratoga Road, South Glens Falls, 12803. Idyllic nursery with 11 greenhouses and huge selection of shrubs and trees, common and unusual annuals, tropicals and perennials. There is also a full selection of mulches, landscaping materials, and soils.
Pondside Nursery, 5918 Route 9G, Hudson, 12534. Great selection of plants and trees in a beautiful, pondside setting, just a few minutes' drive from downtown Hudson.
Faddegon's Nursery, 1140 Troy Schenectady Road, Latham, 12110. Three beautiful greenhouses of trees, plants, flowers and more, owned by the Faddegon family for 100 years.
And more nurseries…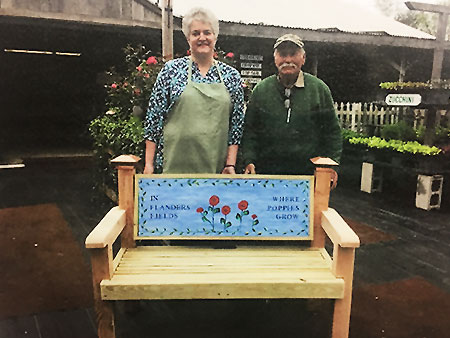 Gade Farm Nursery, 2479 Western Avenue, Guilderland, 12084. Family-owned farm stand and nursery, available for pickup and delivery.
Kulak's Nursery and Landscaping, 1615 Route 146, Rexford, 12148. Family-owned nursery and greenhouses with wide selection of flowers, plants, shrubs, trees and more.
Olde Saratoga Home and Garden, 934 Route 29, Saratoga Springs, 12866. Family-owned nursery with locally grown herbs, flowers, bedding plants and perennials. You'll find garden supplies, tools, potting soil, crafts, gifts and more in their store. They provide great tips, and have a teaching garden on-site.
Zema's Nursery, 154 Presbyterian Hill Road, Stephentown, 12168. Family-owned nursery and greenhouses with varied selection. Curbside pickup is available.
Greene Bee Greenhouse, 2744 Route 20, Cornwallville, 12418. Family-owned nursery with online ordering and on-site pickup.